We are the official representative of the interests of the dealer organisations of the Volkswagen, Audi and Volkswagen Commercial Vehicles Group brands at European level.
We see ourselves primarily as a platform for the exchange of experience, opinions and information between dealers, manufacturers/brands and national Group sales companies/importers.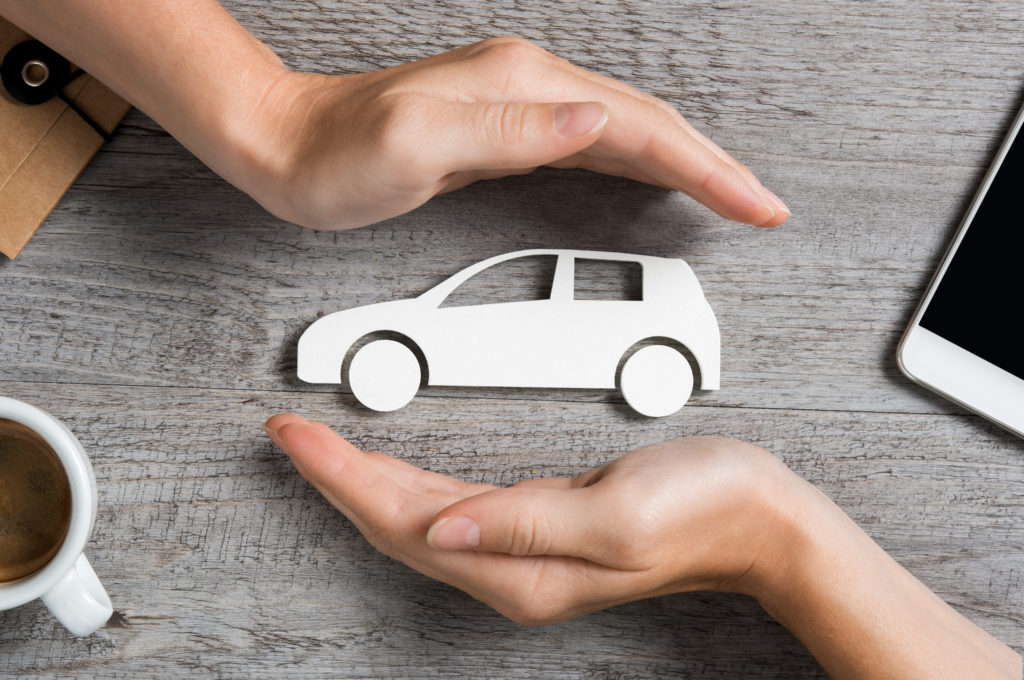 The EDC is the voice of the European VW/AUDI sales and service partners. We support the 21 national dealer associations in the constructive development of technical topics with the manufacturer, NSC and importer. As a platform for the exchange of experience and information, we are actively involved in shaping the competitive development of the European automobile sale.
The automotive industry has undergone constant change in recent decades. Some changes have been revolutionary, some evolutionary. Today and in the future, we face new challenges, but also good opportunities. The EDC considers itself responsible to the European dealer and service network to support them in the development of opportunities.
We stand for commitment, competence and community. With a constant, professional exchange at the highest level between the Volkswagen Group and our members, the EDC establishes commitment to the discussed topics. Only as a community can we achieve the ambitious goals and new challenges of our industry for a sustainable future of our dealer and service network. Through the high operational and strategic competence of our network, we want to support the competitive development of the European automotive trade.
21 members shape the trade of the future
What about your membership?
Become a part of us because your voice is important.